Key steps in the TIL therapy process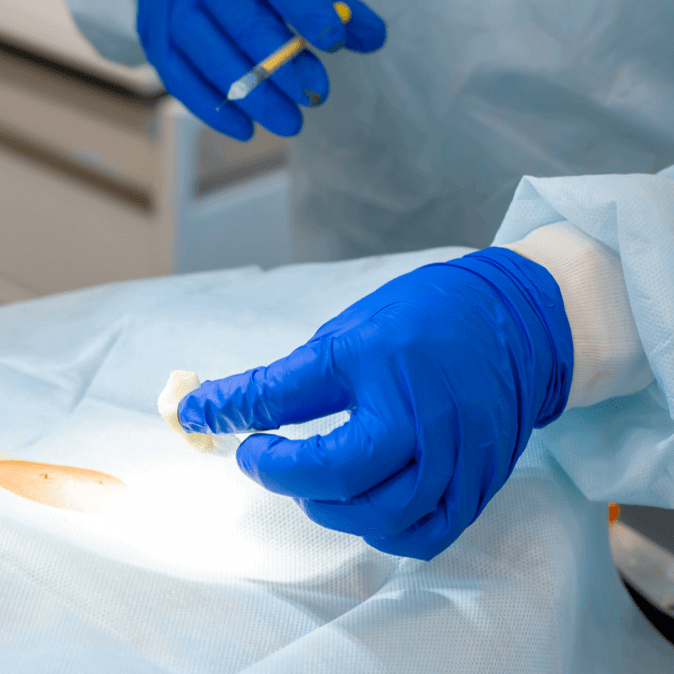 A tumor sample is removed from the patient and shipped overnight to our centralized manufacturing facility, where the TIL are isolated.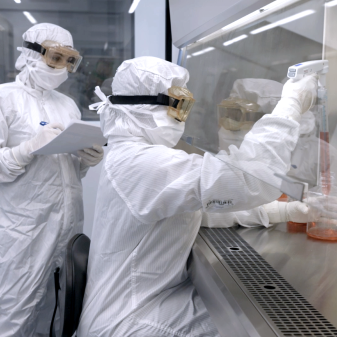 The patient-specific TIL are amplified and reinvigorated using our proprietary manufacturing process, which we refer to as Gen 2 to reflect our successful efforts to streamline TIL manufacturing from several weeks to 22 days. The TIL therapy is cryopreserved and sent back for infusion into the patient.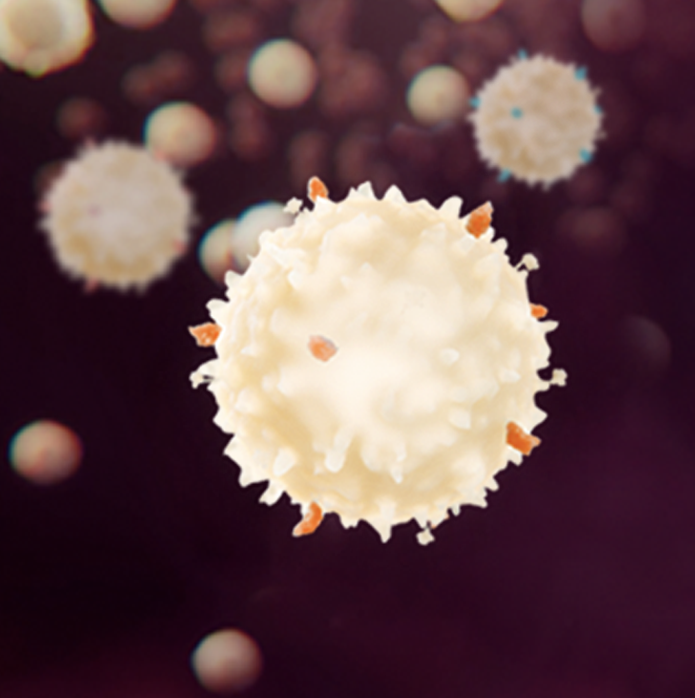 The patient receives a preparative regimen (lymphodepleting chemotherapy) prior to TIL infusion. The treatment regimen is completed with a short course of interleukin-2 (IL-2) to promote T-cell activity.
TIL monotherapy is given as a one-time treatment. With combination therapy, patients receive an immune checkpoint inhibitor (ICI) followed by TIL as a one-time treatment and subsequent ICI maintenance.
TIL therapy is an investigational therapy and has not been approved for any indication by the Food and Drug Administration (FDA) or any other regulatory agency. The safety and efficacy of this therapy have not been determined.